Mission:
OCC Brewing's mission is to serve the highest quality, handcrafted beers and food to Colorado Springs. But it only starts with the beer, because craft beer is all about people. OCC Brewing's vision is to become a communal gathering place. A place whose service provides an inviting experience for our guests to sip, discuss, and enjoy their beer, food, and company. A place in the community where they'll see their neighbors and friends. A place they'll want to come back to again and again because they call it "Home".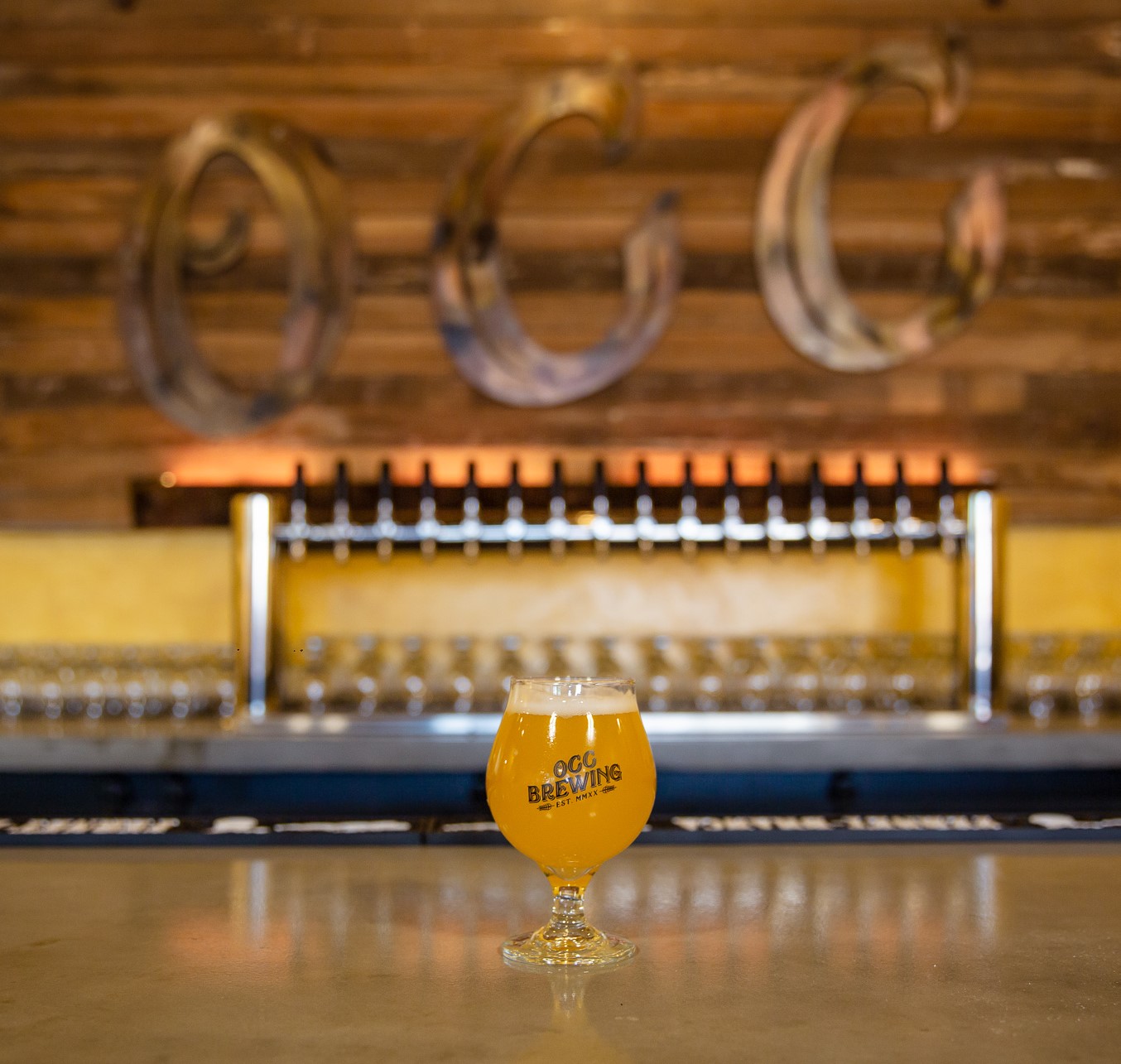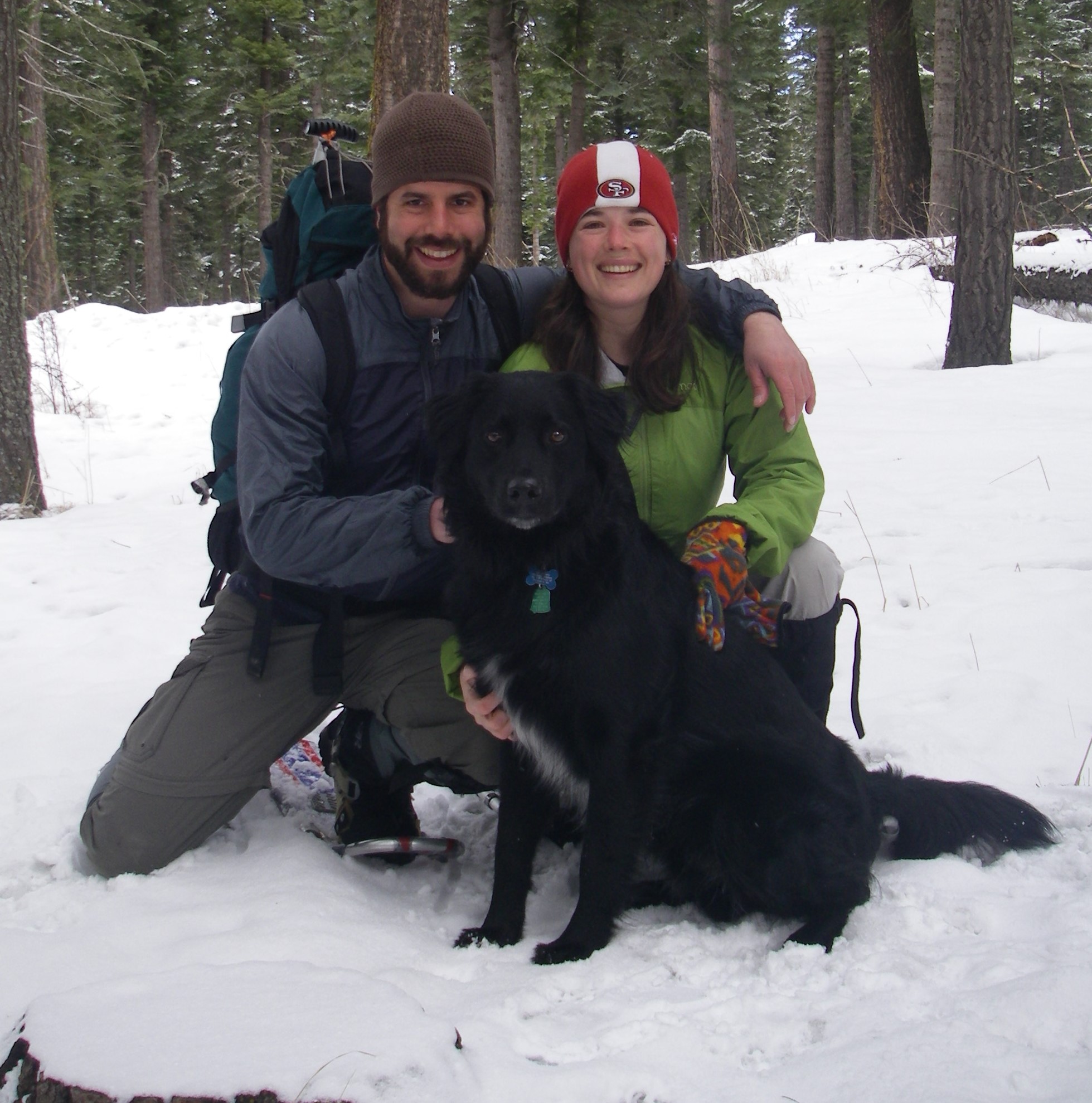 The Story of the Owners:
Owners Dan and Claire Ramos met 20 years ago as wildlife biologists. For many years they traveled, sometimes together, sometime apart, until finally settling in Colorado Springs when Claire landed a faculty job at Colorado State University – Pueblo. A long time homebrewer, Dan translated his science background and his love of beer into a job at the Brewing Science Institute in Woodland Park. For many years he has assisted brewers all over the country and the world in making better beer through proper yeast care and management. Throughout this time, Dan dreamed of making and selling his own beer and so OCC Brewing was born.